How Do I Find My Online Audience (Part 3)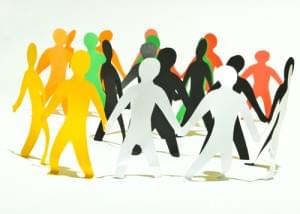 Managing multiple social media networks through one dashboard with Social Management Tool is a great way to take followers from many different networks and treat them as one. But how do you find customers with social media?
We've discussed using blog search and social search tools, but what if you're still stumped?
Have you tried looking into your own community? If you run a small business, even an online one, chances are what you are doing is going to affect you and your neighbors. Get involved with your neighbors! Almost every town has a community board, facebook page or even an official municipal twitter.
You can begin to communicate with your neighbors and community by engaging these resources. For local businesses especially its important to have brand recognition on your own turf.
Get Involved With Local Communities on Social Media
Get involved yes- but don't spam them! As stated before no one joins a social community to get spammed or hear marketing messages. If you truly are a community minded business owner then take part in the social outlets of your hometown. Comment on updates, asks questions when relevant, share content about community events on your own boards. Become a visible online figure by offering meaningful commentary.
So how do you get customers from this? It works a lot like the blog outreach really- either people will click your name to find out who this amazing commentor is or when you speak from authority as the owner of a business you will have built up enough respect that people will not view this as spam.
"As a business owner in this town I think that Christmas is a good thing! I sell many flowers at Christmas." For example.